---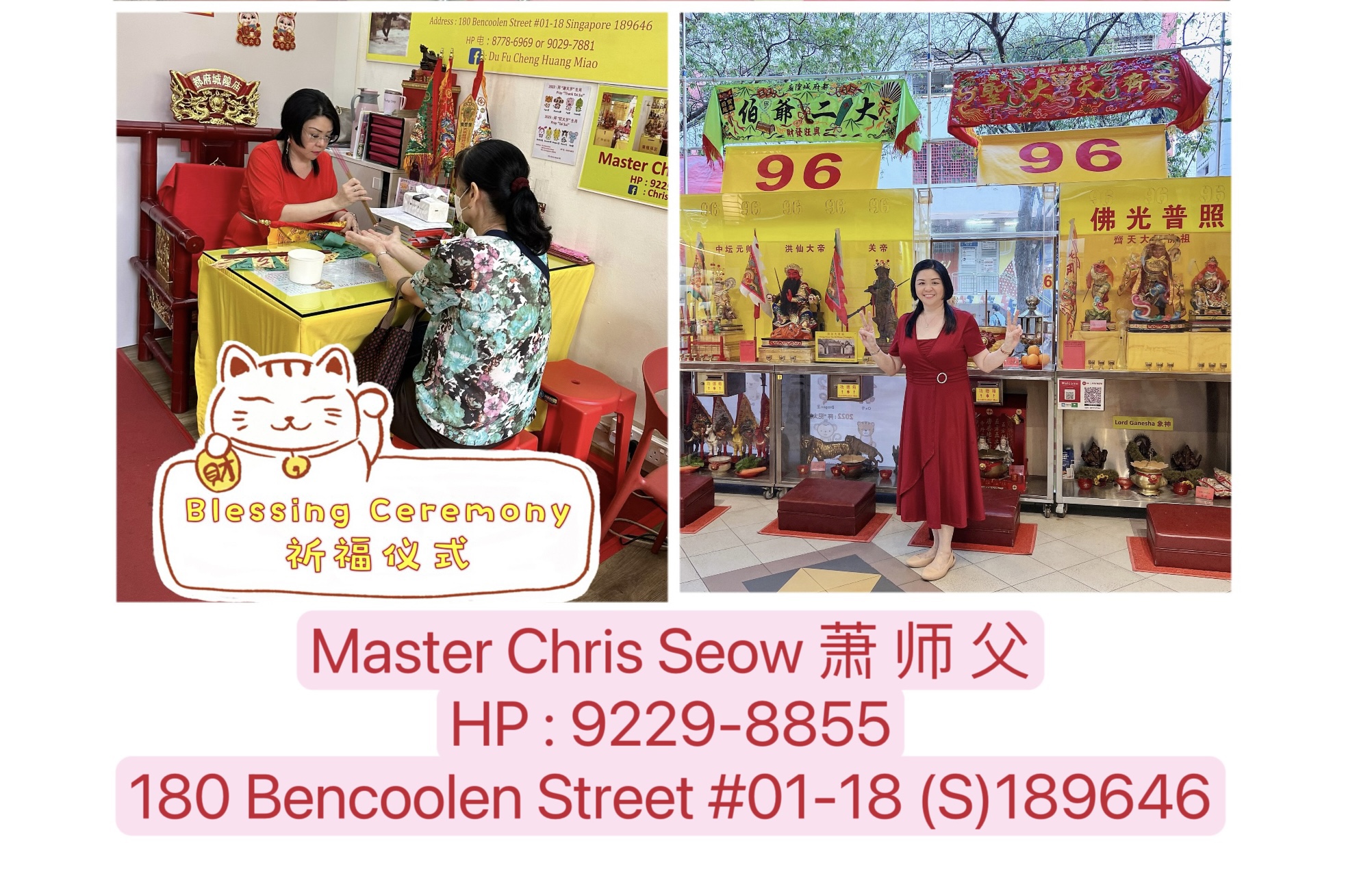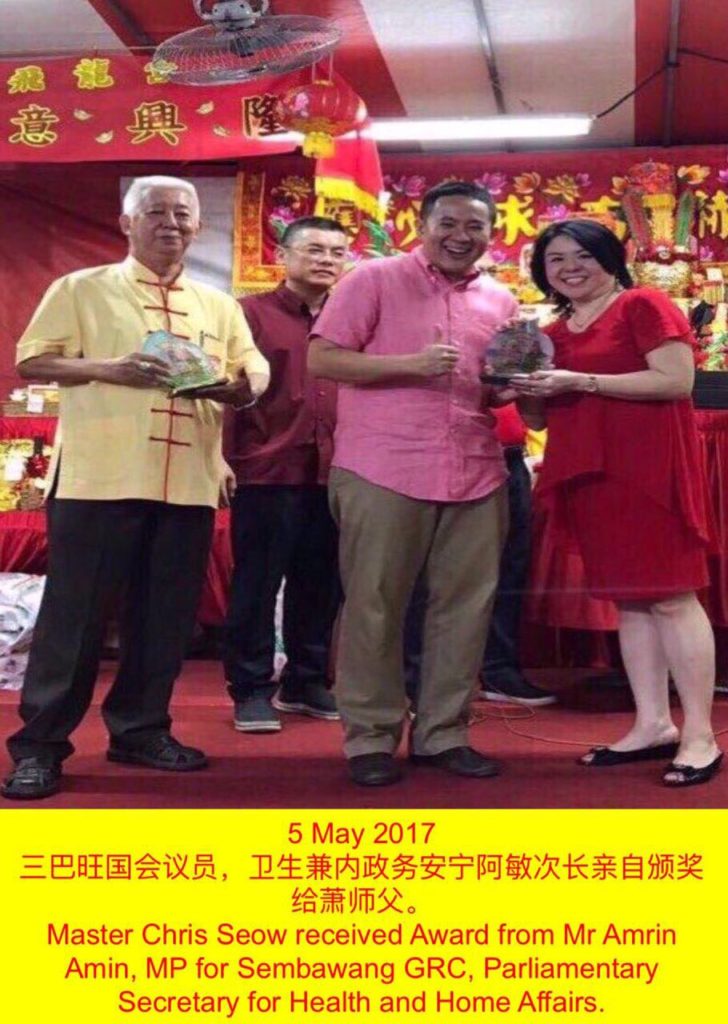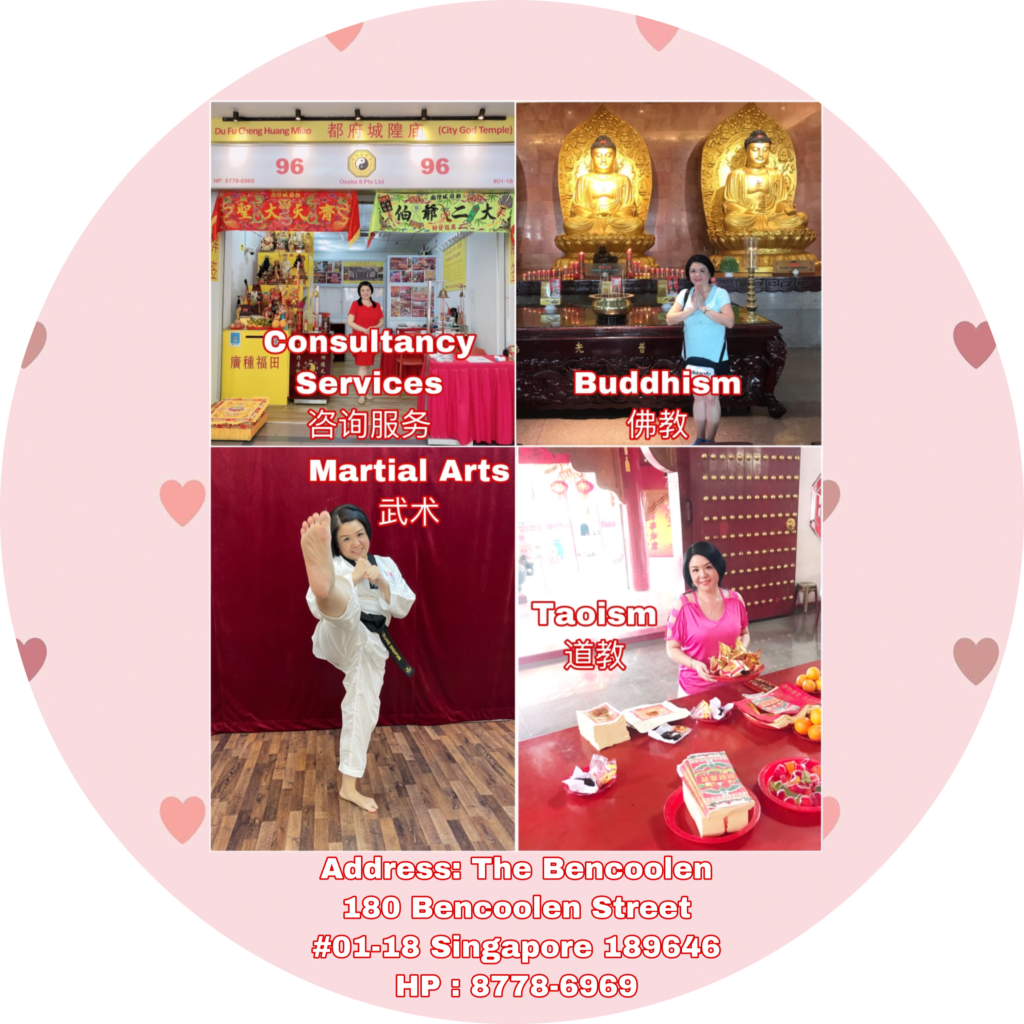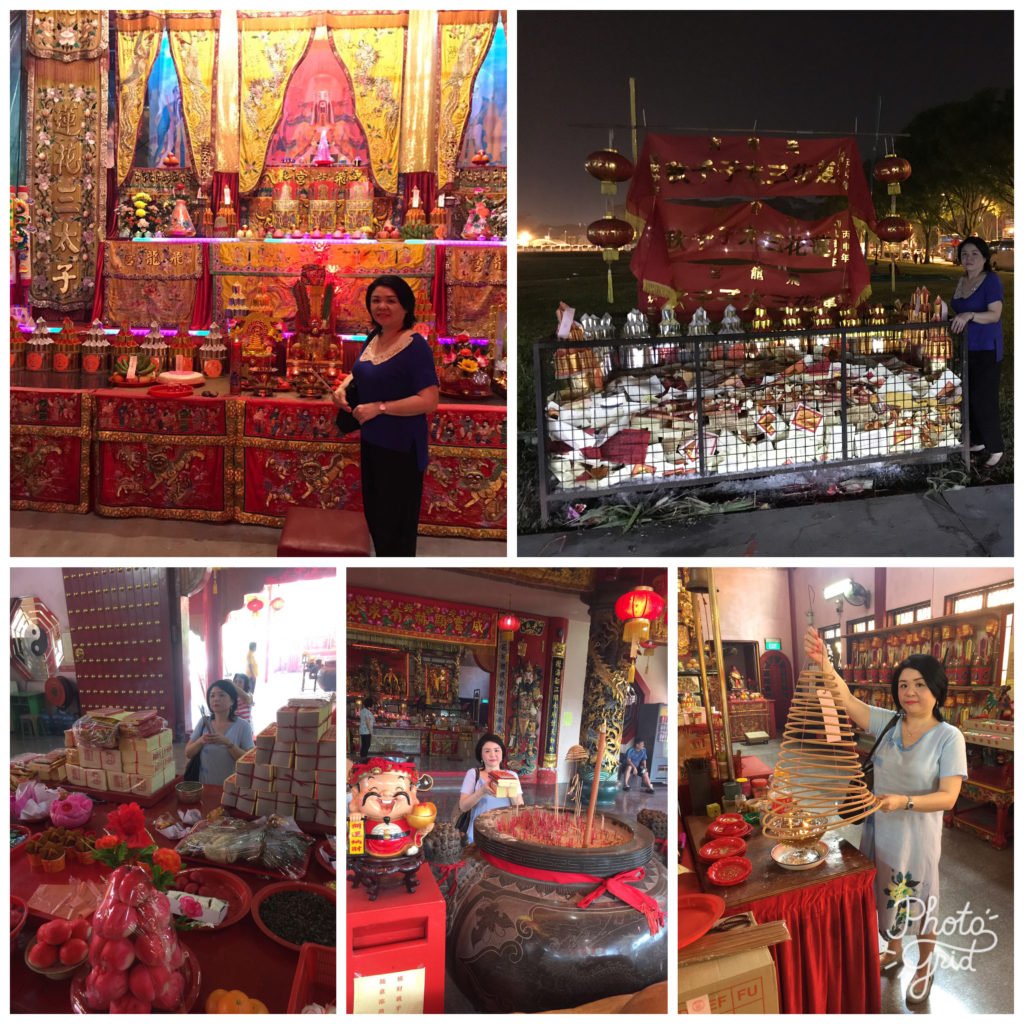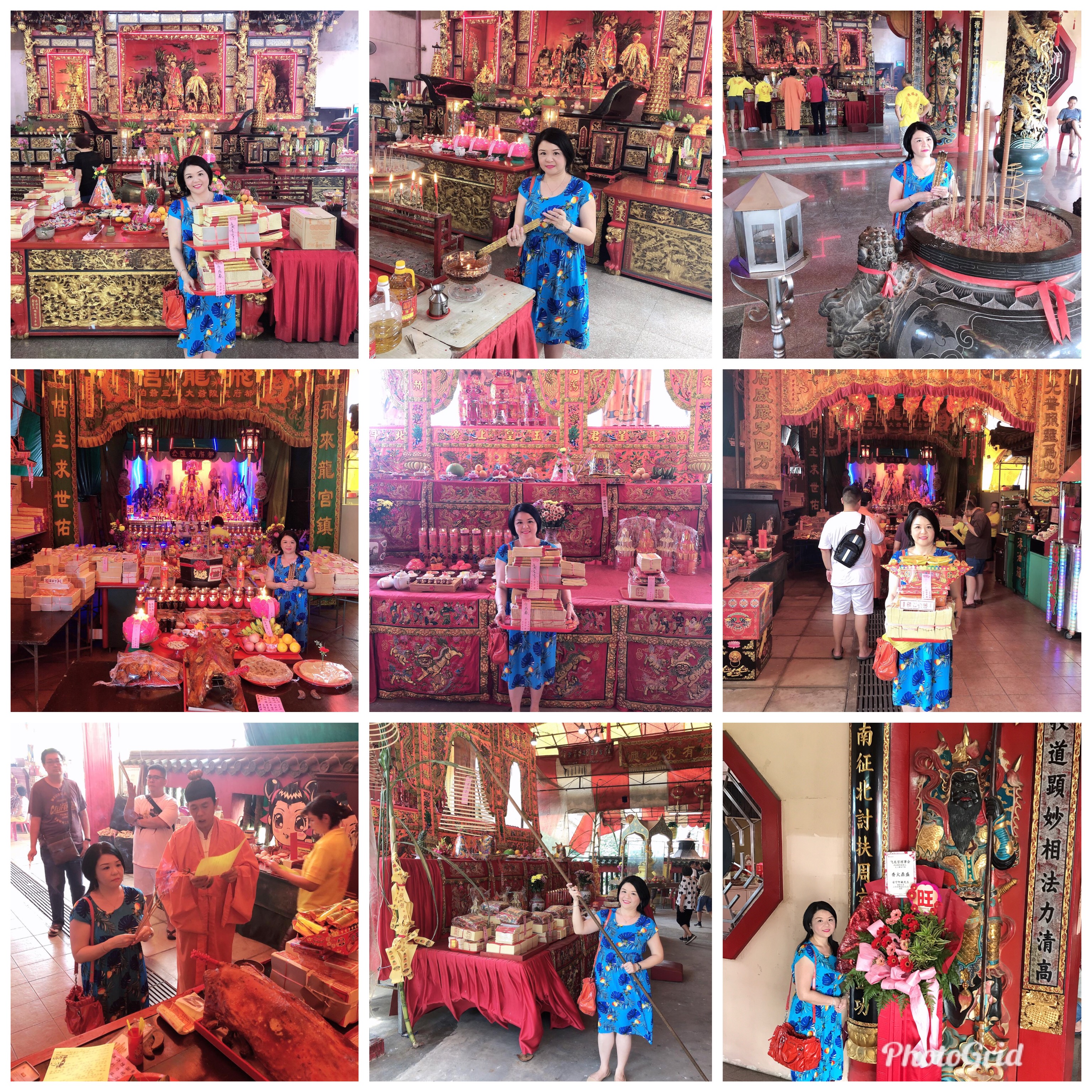 Available Services
Individual Element Reading.

Individual Life cycle Reading.

Geomancy (Feng Shui) reading for home/office/factory/warehouse.

Selection of premises-residence/business unit on floor plans.

Site inspection of residence/business units (external only).

Individual/corporate logo designing.

Overseas assignments.

Prayers Services.
Geomancy, (Feng Shui) in my opinion, is an art/science which involves positioning, facing, directing the right things at the right time, place, orientation and direction.
This is no substitute to your worship for God or your faith.
每日看牌, 问事, 求财, 安神佛
(早上十时至晚上六点半时)
Daily Consultation, 10am to 630pm
The Bencoolen 180 Bencoolen Street #01-18 Singapore 189646